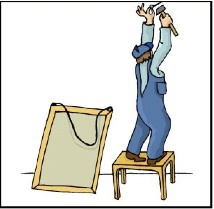 What a nice house ..... who did that?.....
Handyman Services

Interior & Exterior Decorating
Plumbing,replacing taps,etc
Carpentry
The list of jobs that we can do it is endless

Even if you do not see your job listed here
GIVE AS A CALL
Interior and exterior Decorating

Guttering Cleaning/repairs/new
For any thing else just ask !
Dont Delay save money, do try us.....